DIGITAL TECHNOLOGY
Propatag are ID tags of different consistency and sizes, able to transform a physical product into a digital connection device.
These tags are divided into RFID (Radio Frequency Identification) and NFC (Near Field Identification) as per the transmission/reading type and distance.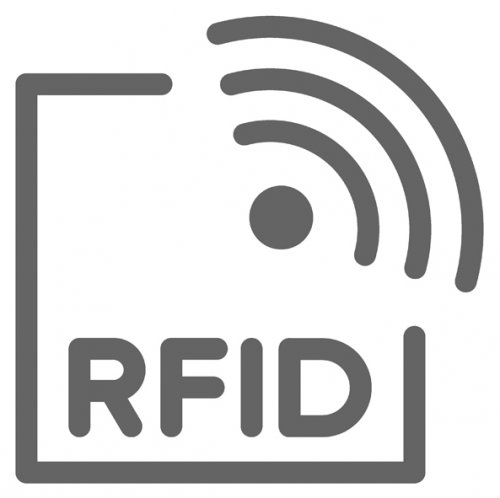 RFID tags automatically identify and/or store information regarding objects, and are able to respond to remote interrogation coming from readers - special fixed or portable devices.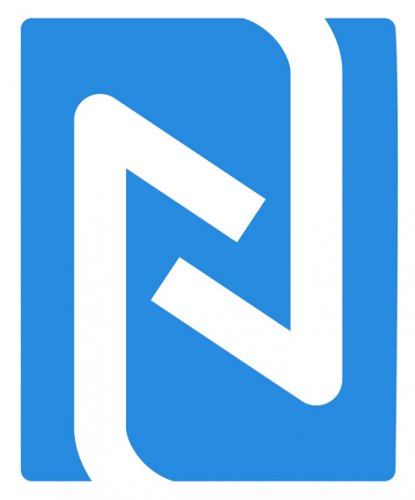 NFC tags are similar to RFID tags using short range bi-directional transceiving technology (up to a maximum distance of 10 cm).
Combining Propatag to products enables to track and trace them, identifying their position and, if previously registered, to obtain information regarding the product's characteristics, instructions for its use and life cycle.
Compared to simple barcodes or QR Codes, Propatag collect much more data and, above all, they are safer since they can also be protected by a password.
Propatag are manufactured as per the highest quality standards, tested one by one so as to guarantee their functionality, ensuring that the data they contain can be accessed when needed with due precision.
Main applications:
Retail
Bookshops
Electronics and videogames
Pharmaceutical
Health
Industrial Laundry Services
Transport
Free time
Document management
And much more…
Depending on their application, there is a wide range of Propatag with features making them more suitable to the type of use they are needed for.