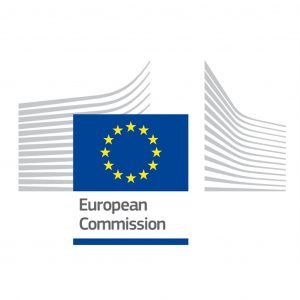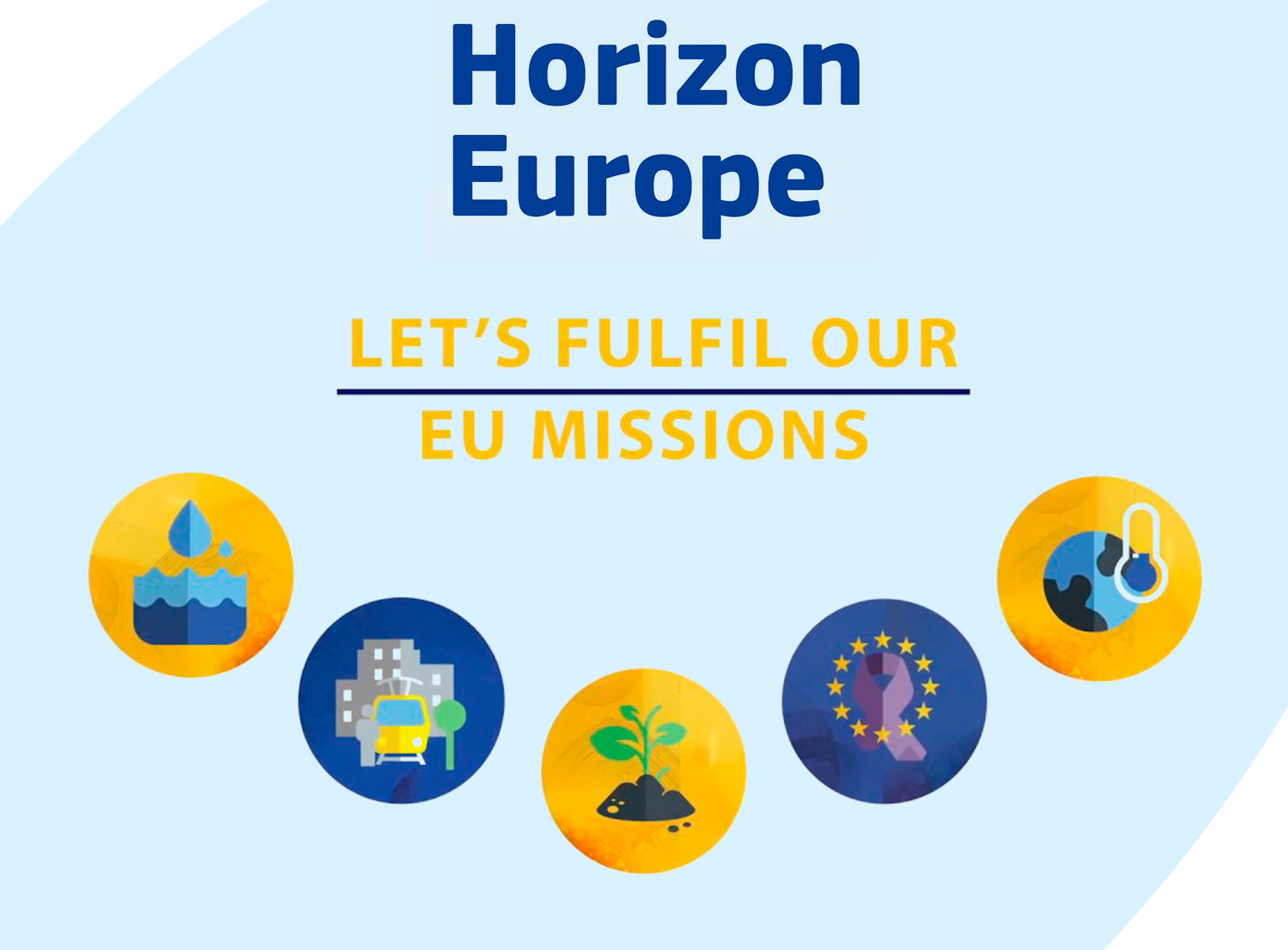 Propagroup and EU Projects
Propagroup has always been active in identifying the most suitable financing lines to co-finance its R&D activities in order to support research on innovation and competitiveness through economic growth and sustainable development of the reference market.
In this context, a prominent place is represented by projects funded by the European Union.
Through the systematic monitoring of the opportunities offered by the European framework programs, starting from # FP7 up to the current #HorizonEurope, passing through # Horizon2020, with the direct involvement of the R&D department, Propagroup has actively participated in various projects, ranging from the production of antimicrobial polymeric films for use in hospitals to intelligent packaging to increase food preservation.
Thanks to dedicated pilot lines, internal laboratories and extensive know-how, Propagroup proposes to participate in consortia in which it is necessary to increase the #TRL of the project or validate the proposed technologies, both by following the technological scale-up and by acting from end-user or demo-case.
With the internal skills that distinguish it, Propagroup is also active in the communication and exploitation of results, participating in the related market analysis to evaluate the commercial penetration of the products developed.
The project aims to study food sector packaging lighter, with less waste, easier to dispose and more effective in preserving food.
Propagroup participated in the project as a producer of Biosmart film and prototypes, adding a dedicated production and supporting the consortium in formulating and designing the material to be used.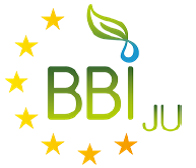 Biosmart project has been supported and financed by the Bio-Based Industries Joint Undertaking under the European Union's Horizon 2020 research and innovation programme under grant agreement No 745762.
The purpose of the project is to develop an antimicrobic adhesive film and apply it inside hospital structures (on handles, telephones, elevator buttons ecc.) to minimize as much as possible contamination with bacterias to protect both patients and medical staff and reducing also the use of sanitizers.
Propagroup participated as a film producer dedicating to the project a part of its production and it has also supported the consortium in material design and formulation.